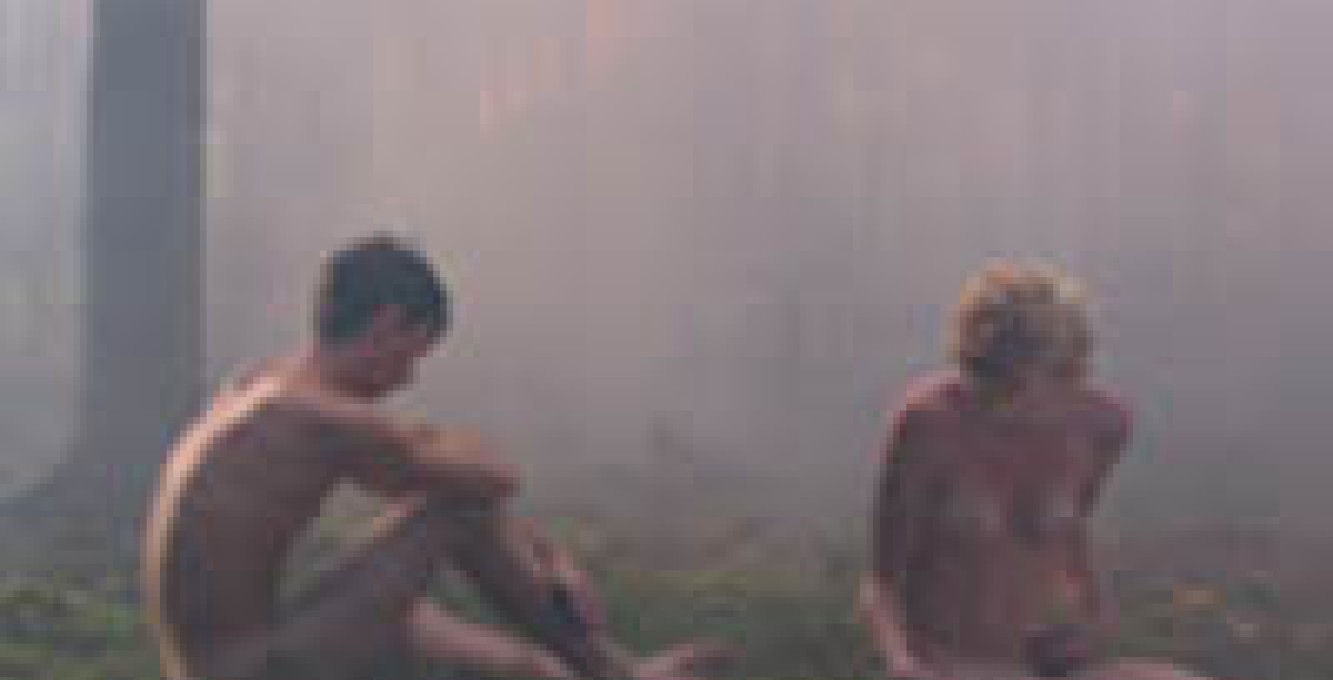 Gregory Crewdson
Beneath the Roses: Production Stills
October 21 2005 - November 30 2005
Eleni Koroneou Gallery is pleased to announce the first solo exhibition in Athens of the American photographer Gregory Crewdson. He was born 1962 in New York and studied photography at the Yale Univercity.
Crewdson's work follows the different traditions of two very important photography schools of the Yale Univercity: His photographs, showing scenes of the American countryside, evoke the photographic tradition developed by the work of Walker Evans and Gary Winogrand. On the other hand the staged light of the images, their wired and strange atmosphere and their narrative complexity develop the tradition of the staged photography, which developed photographers like Cindy Sherman and Jeff Wall. A major role in Crewdsons photography plays the amerikan hollywood cinema of David Lynch and Stephen Spielberg. Crewdson primarily depicts the home and suburban disquiet within his photographs, creating elaborate sets worthy of a Hollywood production in order to enhance the sense of malaise and unease.
The currently exhibition at Eleni Koroneou Gallery will show Production Stills of Crewdson's new photographic Serie Beneath the Roses. The Production Stills capture the activities taking place outside of the picture frame and on the other side of the camera during the making of Gregory Crewdson's newest series of photographs Beneath the Roses: anonymous townscapes, forest clearings and broad, desolate streets are revealed as sites of mystery and wonder. Banal interiors become the stage for strange human scenarios. All the elements of Crewdson's large-scale photographs are present; the pictures are tangibly atmospheric and resonant with mystery. This series presents a rare and unique opportunity to see, quite literally, the other side of Crewdson's narrative world. Beneath the Roses consists of 20 photographs made between 2003 and 2005 in four productions. Summer 2003 was spent on location in Rutland, Vermont; Summer 2004 was on location in Adams, North Adams and Pittsfield, Massachusetts. Winter 2004 and Winter 2005 productions were on the Hunter Center soundstage at MASS MOCA, a museum in North Adams, Massachusetts. All included, the four productions utilized the skills, hard work and passions of over 200 crewmembers and took place on over 40 different locations.
Gregory Crewdson teaches at Yale University, from where he graduated in 1988 and has had solo exhibitions at the Museo Nacional Centro de Arte Reina Sofia, Spain (1998), Emily Carr institute of Art and Design, Vancouver (2000) and Site Sante Fe, New Mexico (2001). Aspen Art Museum presented a survey of Crewdson's work in 2002/03 and he also curated the exhibition 'American Standard (Para) Normality and Everyday Life' at Barbara Gladstone Gallery, New York in 2002.
Kunstverein Hannover presents at the moment Crewdsons photography from 1988 until 2005. The same exibition will move from February- May 2006 to the Museums Haus Lange and Haus Esters, Krefeld, June- August 2006 to the Fotomuseum Winterthur and finally September- November 2006 to the Landesgalerie Linz.